Bonson acquires food packaging company in Australia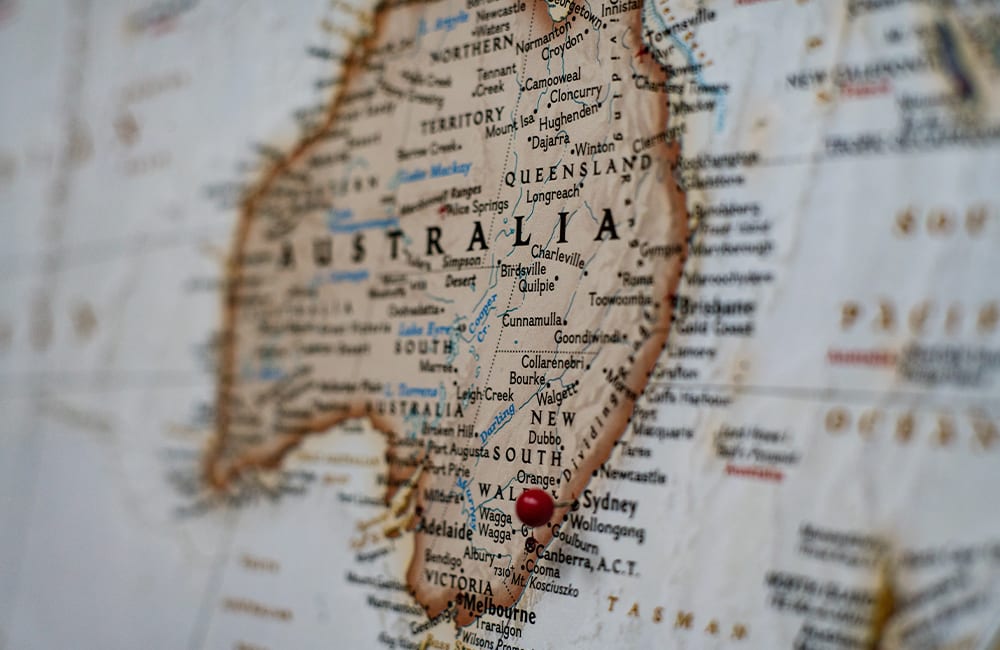 Bonson is growing its presence in the Australian food packaging market with the purchase of Wong Lee Pty Ltd. effective from 1 August 2019. Wong Lee is a well-established and highly respected Queensland based food packaging company operated by Mr and Mrs Francis & Agnes Chaw since it began in 1980.
Wong Lee is Bonson's largest distributor in Australia and was a natural fit into the Bonson family when the opportunity arose, having been a key supplier to Francis and Agnes for over 15 years and building an excellent relationship over that time that extended beyond a simple business transaction. Bonson is committed to its continued growth and investment in Australia, and this acquisition is a significant step on that journey.
Bonson Group CEO, David Tsui has confirmed that Desmond Chaw has been appointed General Manager – Operations and James Houldsworth will continue as Sales & Marketing Manager with an expanded role looking after the full range of products formerly offered by Wong Lee. Commenting on the recent acquisition, David mentions his delight with the expansion of Bonson's Australian operation "We welcome existing Wong Lee staff to the wider Bonson family and look forward to combining our efforts to continue offering a high standard of service and innovative packaging solutions to all our customers – including being able to broaden our product range and create growth opportunities together."
If you have any questions regarding this announcement or would like to discuss any aspect of your packaging requirements, please feel free to contact James Houldsworth via james.houldsworth@bonsonpackaging.com.