Our response to COVID-19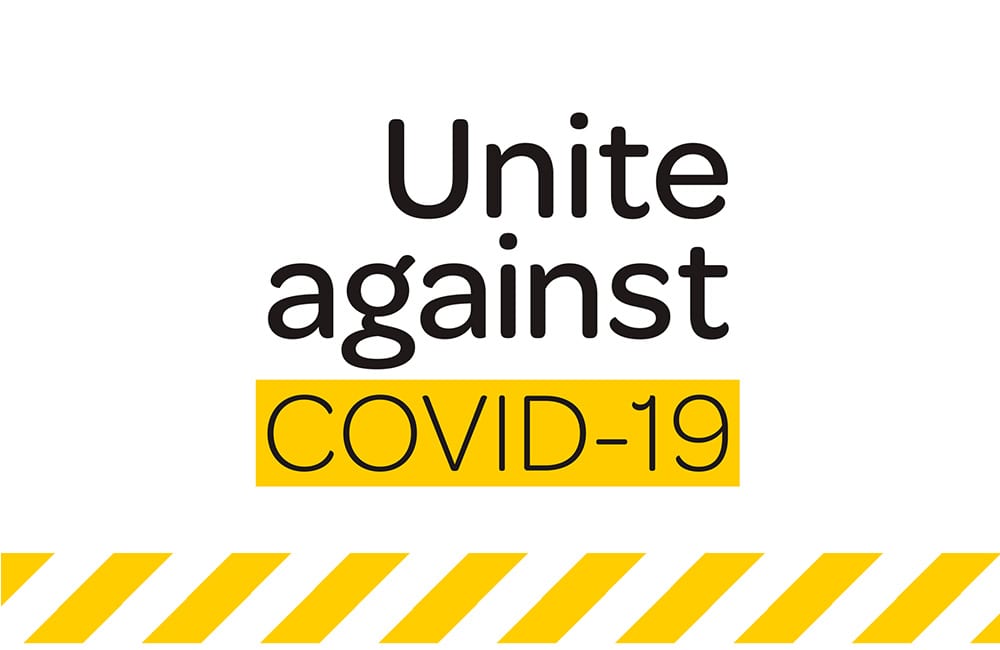 Bonson is fully committed to our customers – your safety and wellbeing is our utmost priority and we endeavour to provide you with the best support we can through this unprecedented time.
Keeping you supplied
As an essential business providing packaging to the food industry, we are committed to maintaining the best possible service and on-going supply to you under these challenging circumstances.
Bonson's supply chain is unaffected and our team has tightened controls on hygiene and implemented further strategies to minimise risks to our customers, staff and the supply chain.
Prevention strategies
The following provides key prevention strategies and a summary of practices both in place and where necessary, what is required for escalation.
Independently audited food safety management systems
Firstly, Bonson has in place food safety management systems that are independently audited to the global best practice standard FSSC 22000.  This covers both on-site hygiene and GMP controls as well as supply chain considerations.
For more information about our integrated management systems, please click here.
Additional measures to prevent COVID-19
In light of COVID-19, there are a number of enhanced practices as well as additional measures that Bonson will continue to implement during different alert levels in New Zealand.  The following covers actions taken and implemented on an ongoing basis, including:
All Staff and Customers have been given Bonson's "Guidelines on how to protect and deal with COVID-19". Staff have also been given additional advice for appropriate actions to protect themselves and the business.
Proper handwashing and sanitising procedures are strictly enforced.
Increased cleaning frequencies and scope particularly on communal contact surfaces.
Breaks are staggered to minimise prolonged exposure.
As a 24/7 operation, the shift handover is a key aspect to minimise interaction and where possible instructions are documented and contact minimised to ensure clean cutover and no contamination, including setting maximum numbers of personnel in the changing room at any one time.
Under New Zealand alert levels 3 and 4:
All Staff are maintaining the 2m physical distancing.
All visitors, contractors and consultants must complete a declaration to enter the premises and all visits are limited to only that necessary for business continuity.
Under New Zealand alert levels 1 and 2:
All Staff are maintaining the 1m physical distancing.
Registers are maintained for all visitor, contractor and consultant visits to site, fulfilling the requirements for contact tracing.
Close monitoring and action
Bonson will continue to check the official channels for advice and recommended actions as the pandemic evolves.
Business continuity strategies
Currently Bonson's supply chain has not been unduly affected. The Crisis Management Team will convene to look at options if there are actual or potential disruptions and this policy will be updated.
If a potential or confirmed case or cases are discovered at Bonson, the following actions would be put in place:
Isolate the person(s) involved and ensure they receive the appropriate medical help. Isolate potentially affected product and undertake thorough antibacterial cleaning of potentially affected workplace areas.
Assess the potential likelihood of transmission to others and undertake testing (where possible), isolating potentially affected workers. If multiple personnel are involved, initiate isolation procedures for the personnel from that area on that shift and move to reduced production for 14 days.
Although there is no evidence that coronavirus is transmitted from food packaging (stated by the U.S. Food & Drug Administration), to ensure maximum safety, deliveries can be delayed minimising any possibility of transmission.
Communicate with any affected customers regarding supply or delivery issues.
These policies will be reviewed updated where required to align with government updates and developments as the pandemic evolves.
Thank you for your support and understanding. If you have any questions regarding our operation during the COVID-19 situation, please feel free to contact us.
Kia Kaha (stay strong),
The Bonson team
Latest update: 18 Feb 2021