Food packaging quality is one thing people WILL judge you on – get 5* reviews every time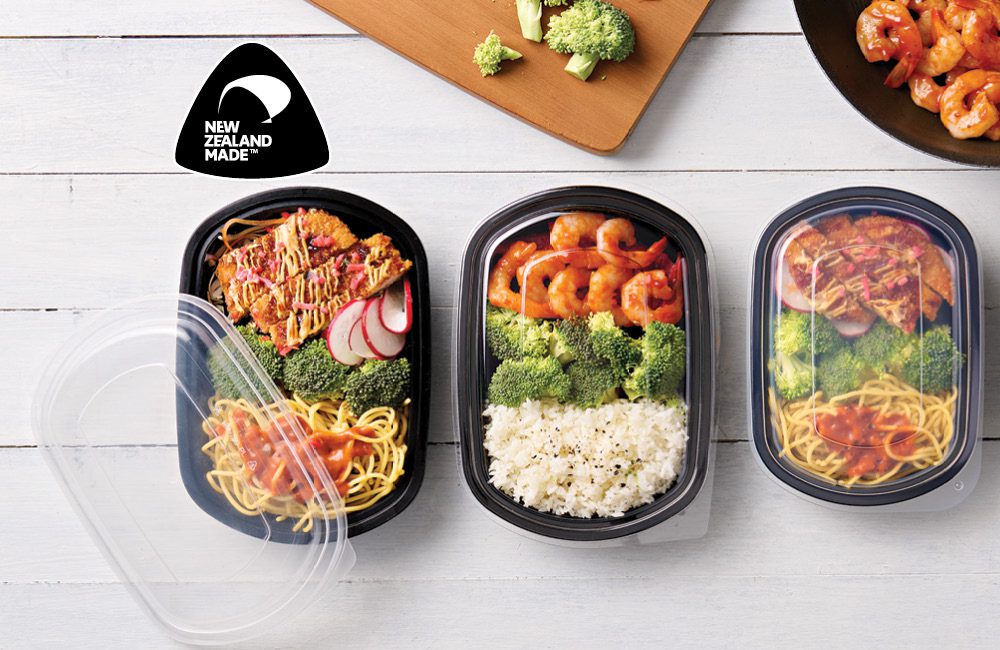 You know the saying "you can't judge a book by its cover"? That is true in many cases, however when it comes to food packaging, often it IS what's on the outside that counts.
The food containers you package restaurant food and takeaways in serve an important role in delivering positive customer experiences. They need to fulfil a number of functions to avoid the disappointment of soggy fries, cold burgers and curries that leak all over a car seat on the way home. So, if you want to ensure your business receives 5* reviews on Google and returning customers, then read on.
Vital role that the best food packaging plays with these key functions
Keeps food safe – prevents cross contamination and harmful bacteria entering food contents
Secures food contents – eliminates the risk of spills when the right packaging is selected
Temperature control – helps food retain its intended temperature and flavour
Enhances presentation – by carefully choosing packaging, the contents can look more appealing
Reinforces your brand and values – this is so important that we have expanded on this topic throughout the rest of the article
Packaging food perfectly speaks volumes about your business brand and values
Successful brands are highly effective at matching their offering with their customers' values and expectations. For example, if a business truly understands their target audience and knows that 'quality' is a critical part of customer satisfaction, they adopt a 'quality' ethos in their own business. They are able to meet or exceed customer expectations.
84% of consumers believe packaging is important according to an article that reports the results of Service Management Group's research into the changing landscape of off-premises dining. It's vital to tune into these kinds of customer values; including the convenience of food cooked away from home. The definition of 'convenience' is to 'save or simplify work, adding to one's ease or comfort'.
What does it take to provide convenience and delight your customers? You can start by making sure that you can count on your food packaging manufacturer and supplier to consistently provide products that tick all the boxes of the key functions it needs to serve as outlined above.
'New Zealand made' keeps money in the economy and provides quality assurance
Another way to increase the 'consistency' factor in your supply chain is to buy New Zealand made.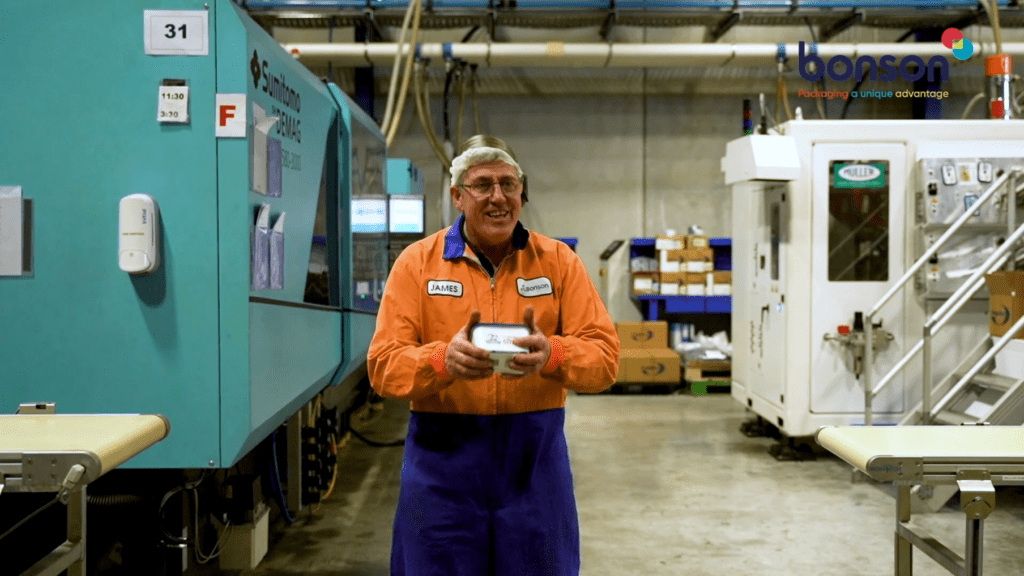 The benefits of sourcing your food packaging locally include quicker turnaround, easier communication, improved sustainability and the feel good factor of supporting the local economy. There is a knock-on effect of keeping it local for New Zealand businesses that shouldn't be underestimated…
By Bonson manufacturing packaging in New Zealand, we in turn support a host of other local businesses as suppliers. We also directly or indirectly provide jobs for locals. Your support of our business keeps money circulating in this economy, in turn helping you and your family to enjoy a better lifestyle.
Last but not least, you know what you are getting every time with Bonson. Part of assuring quality includes being able to deliver familiar products, in a familiar way so that consistency is an integral part of our reliability. Further, you can learn about our Telarc certifications that make us an approved 'food safe' manufacturer on our Integrated Management Systems page. Regular audits are also carried out as part of our stringent requirements.
You need experts to help match packaging solutions to serving requirements
Earlier we mentioned that packaging needs to be chosen carefully in order to be fully functional. To make sure that the right food contents is packaged in the ideal type of takeaway container often involves some guidance from packaging experts. Our sales team are fully equipped with the knowledge to help you select packaging that is fit for purpose. Having someone available locally to answer your questions and make suggestions is another reason to support New Zealand packaging suppliers.
Looking for packaging guidance?
Get in touch if you have food packaging needs to discuss; we are here to help.
For learn more about packaging and to keep up to date with the latest products, make sure you subscribe to our emails.