Why you should jump on the 'support local' bandwagon and buy NZ made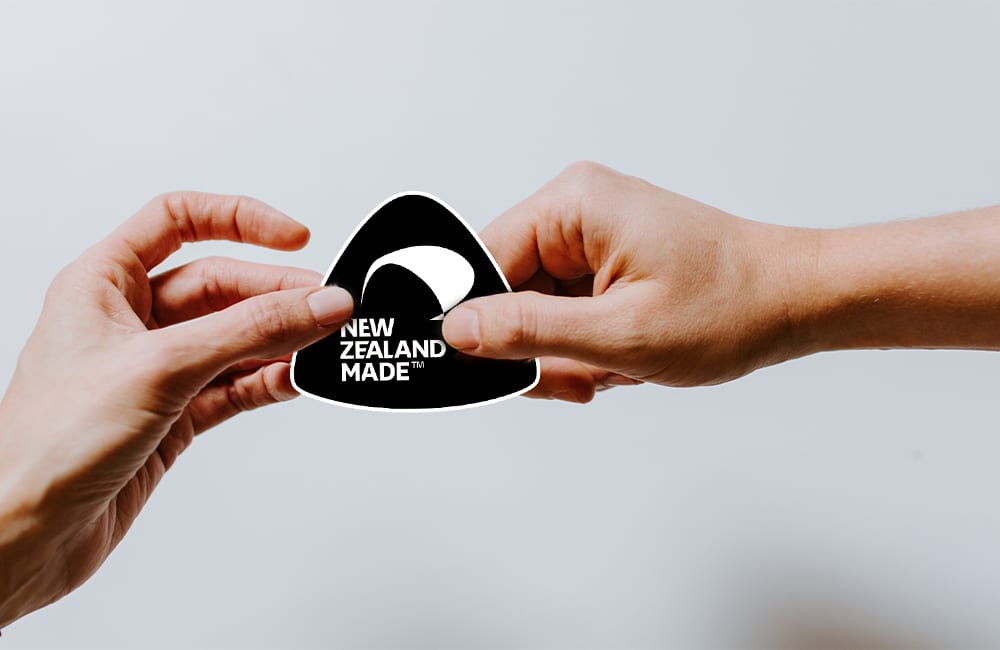 You have probably seen the 'buy local' slogan and tool touted as one of New Zealand's best chances to economic recovery from Covid-19 broadcast across any media you consume. How do you make sure that your dollars, regardless of whether they relate to business or consumer spending, are truly making a difference to New Zealand's economy as we are all being urged to buy NZ made? First of all, let's consider why and how it helps the economy as well as the advantages to you, the buyer.
How 'Shop Local' benefits us all
Here are some economic advantages of purchasing NZ made goods and services:
Keeps money in the local economy, creates local jobs, builds a resilient marketplace and greater self-sufficiency
Those people in jobs then support local charities, events and businesses and this 'money merry-go-round' continues to support your community thereafter
Creates a more diverse and unique marketplace with broader selection of goods and services available
How do you ensure that you are really buying goods and services that are local?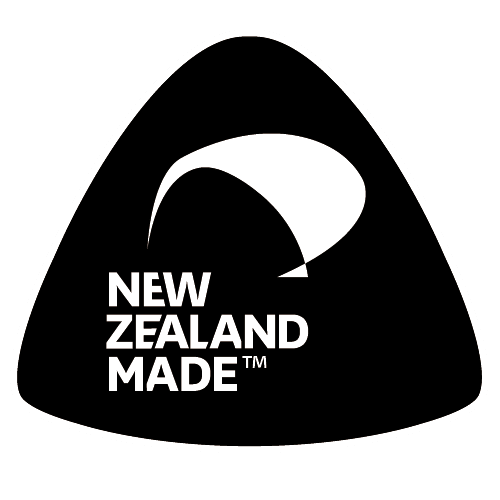 53.5% us have best intentions of buying NZ made however only about a third of us actually do, according to research carried out by accounting software firm Xero. One helpful way of knowing where we can genuinely make a difference is by looking out for the visual icon of the official Buy New Zealand made symbol (pictured opposite). There are plenty of online directories popping up listing 'local' businesses, however not all of them have criteria that advertisers have to meet, so it pays to be cautious if you really want to make sure money stays local.
Three decades ago, a buy New Zealand made campaign was launched using this symbol. The symbol is now an official trademark used by around 1200 New Zealand manufacturers, who have registered and met the Code of Practice criteria. We are proud to say that Bonson is a licensee for this iconic trademark.
How supporting Bonson benefits you
By buying our packaging, you'll have the 'feel good' factor of knowing you are doing your best to expedite the recovery of the New Zealand economy. Our team of over sixty employees depend on it.
Not only are you keeping our employees in jobs and providing an income to our local suppliers, there are some other real benefits to you including:
With Bonson you can depend on quality. Our food grade products are manufactured under strict, independently certified, operations. You can read about our certifications here
You get great value for money. We go above and beyond to ensure that you receive top-notch service
True partnerships. We approach everything with a view to how we can build great long-term relationships and create better customer experiences
You are playing your part in supporting local community. As mentioned earlier, spending locally has a beneficial multiplier effect
Bonson has been supporting the local community for over 35 years now and we look forward to playing our own part in the recovery of the New Zealand economy. We thank you in advance for joining us on this journey and choosing Bonson for your packaging and foodware needs.
He waka eke noa — We are all in this together
Useful links:
Learn more about Bonson Solutions
Take a look at Bonson's quality foodware, designed and made locally in New Zealand by kiwis