The latest trends for New Zealand's plastic packaging in 2020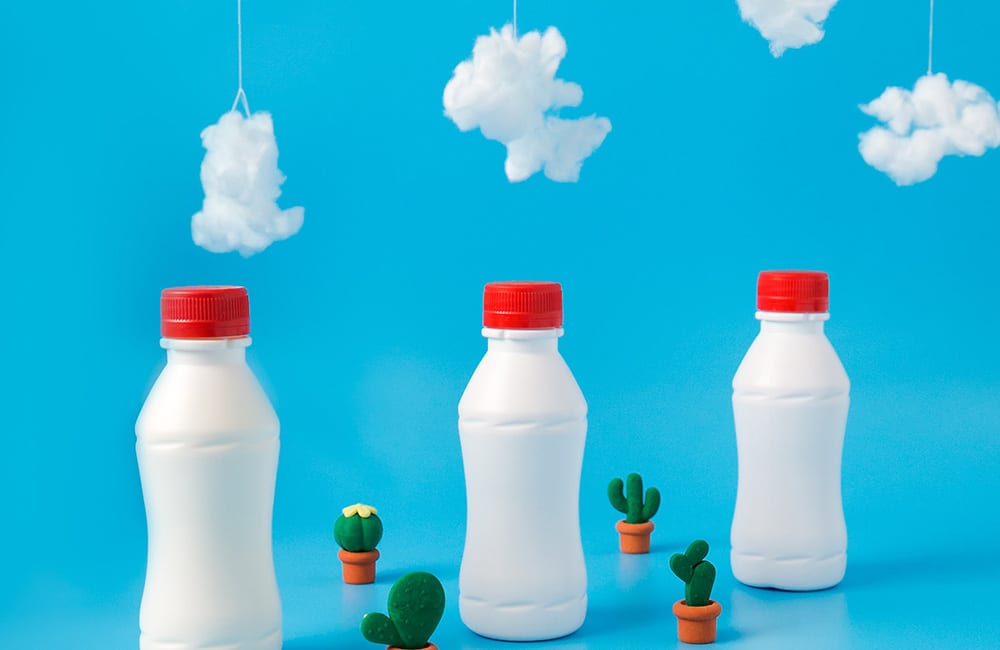 The trend in food packaging continues to be dominated by the push for greener options and sustainability in 2020. Nationally significant reports and announcements have been released recently by both the New Zealand Government and WasteMINZ, indicating a revolution in plastic packaging.
Bonson is excited to update you on the expected changes in New Zealand's plastic usage, taking us further towards a circular economy.
Plastic number 5 is recommended
WasteMINZ has carried out a national audit researching New Zealand's current plastic usage and recycling habits. The report "The Truth about Plastic Recycling in Aotearoa New Zealand in 2020" has found that plastic recycling in New Zealand can be done more effectively in a number of ways.
Plastic number 5 was historically treated as a lower value plastic, WasteMINZ's recent research says differently. Onshore opportunities for recycling this plastic have been identified, whilst its separation and material recovery facilities are under progress. Click here to find out which councils in New Zealand currently accept plastic 5 for recycling.
It is recommended by WasteMINZ to replace packaging manufactured from plastics 3, 4, 6 and 7 with the more sustainable plastics 1, 2 and 5.
First step by the government
In addition to the recommendations by WasteMINZ, New Zealand government's report on "Rethinking plastics in Aotearoa" has also announced their recent decision to phase out single-use packaging made of hard-to-recycle PVC (plastic 3) and polystyrene (plastic 6).
It is expected to see actions by the government to ensure those are replaced with high-value alternatives like PET, HDPE and polypropylene (plastics 1, 2 and 5) which can be recycled and reprocessed.
Avoid problematic packaging designs
Food packaging often comes with packaging sleeves that are made from different materials, research shows that this can contaminate the collected recycling material.
WasteMINZ recommends the adoption of better labelling practice, by using the same material for packaging and labelling sleeve, with clearer information on sleeve material.
Closing the loop with Bonson's plastic 5 packaging
Sustainability is a key motivator in our decision making. Apart from our compostable ranges, all Bonson's packaging solutions are made with the recommended plastics which are recognised to be locally recyclable. Our BetterSelection, Bonware, Homeal, and Bonson TE ranges are all made with FDA approved polypropylene, manufactured under stringent quality assurance protocols in New Zealand.
Our investment in the latest in in-mould labelling (IML) technology also offers customised packaging solutions that integrate seamlessly with your production line, without causing contamination to the recyclable material.