What plastics are collected for kerbside recycling in New Zealand?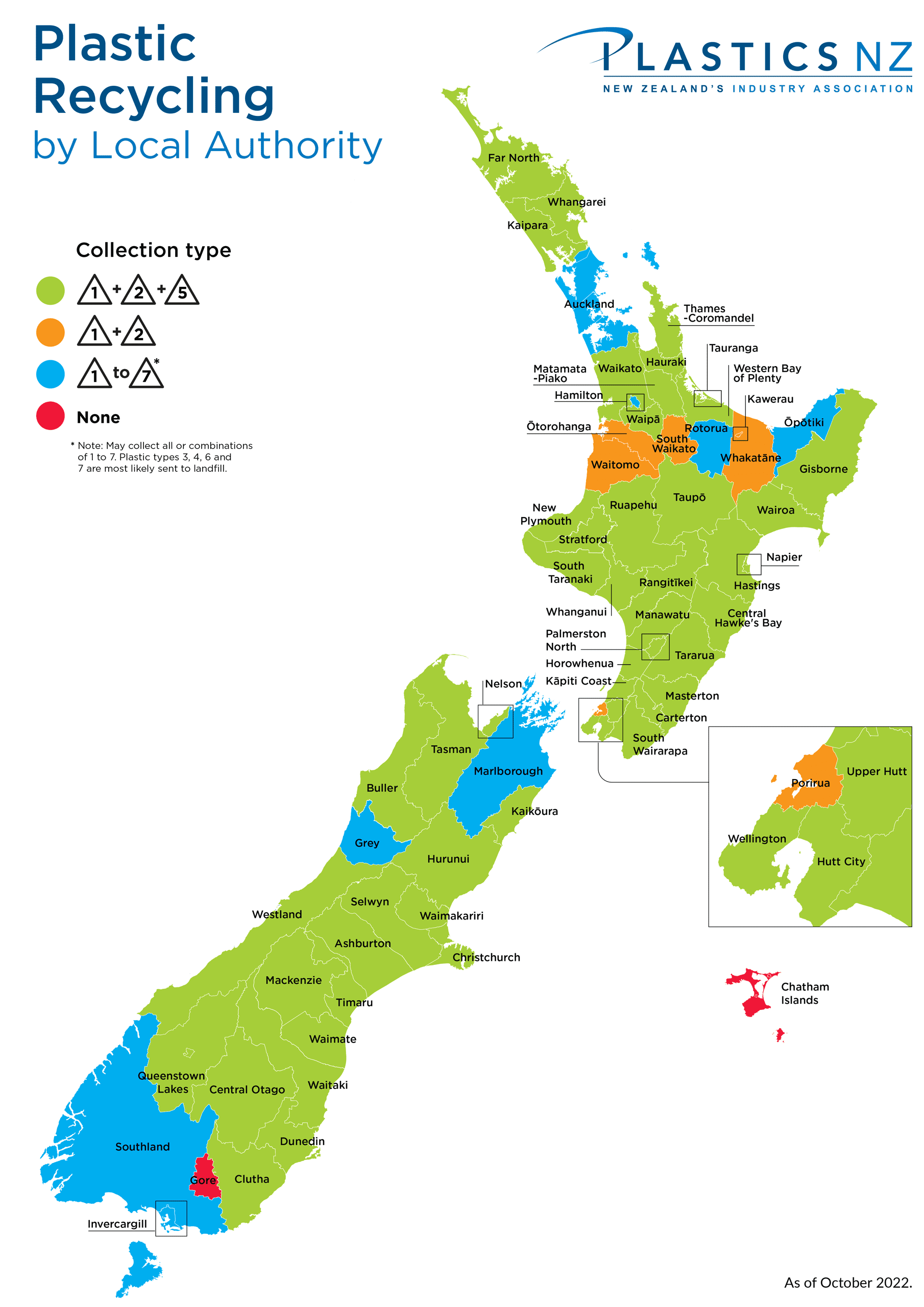 Image source: Spotlight on Circularity Programmes. Plastics NZ.
Recycle right with your local authorities
Bonson believes that the ultimate environmental solution is a circular economy. It is important that we all do our part to make sure we recycle as many valuable plastic items as possible, so they can be turned into materials that can be used again, and again. The collection of those items after use is an important step in keeping those materials in the loop.
Our local authorities in Aotearoa offer varying kerbside recycling collection services. We have summarised below a list of plastics accepted by each council to help Kiwis make decisions about the end of life treatment of their plastic items.
We endeavour to keep this list as current as we can. However, as councils can make changes to their status at any time, it is recommended that you visit your council's website for the most updated information.