IML – integrated labelling and food packaging custom solution that will give your products 'the edge'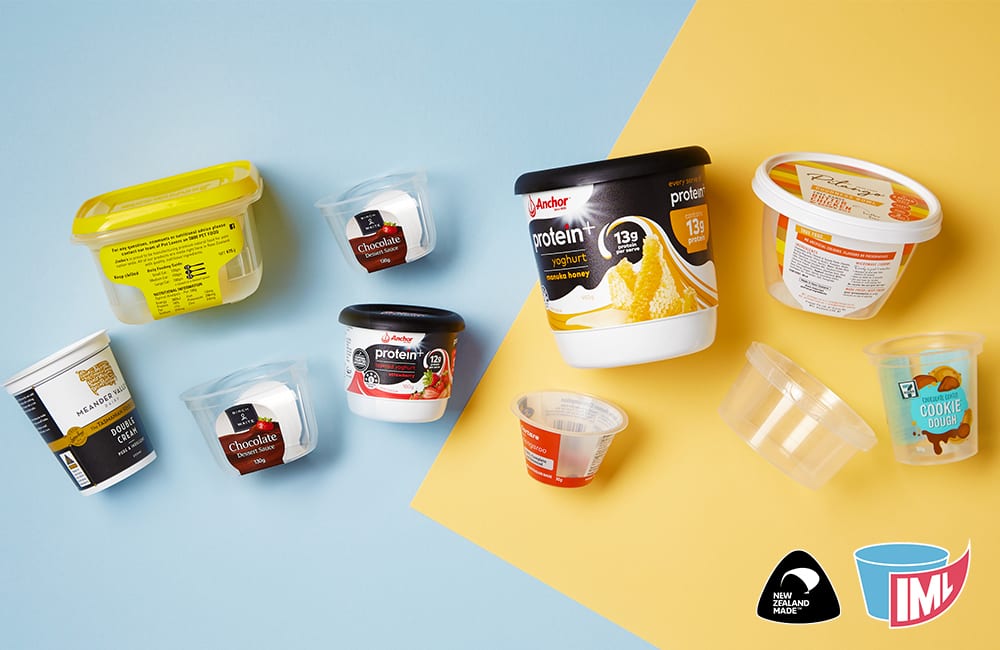 We all know that 'first impressions count' when it comes to making an impact. Presentation is a key factor in judgements that are often made in a split second. For a product to grab attention on a crowded store shelf in a competitive market, packaging is of paramount importance. And that is where in-mould labelling (IML) packaging can make a real difference.
What is in-mould labelling (IML)?
IML is a manufacturing process in which a label is placed within the mould as the packaging container is being formed. Essentially this means that the label is integrated into the packaging, offering product manufacturers one continuous surface of the same base material to communicate their messaging. This provides higher quality print and a greater area to enhance shelf appeal as it covers multiple surfaces of a product. There is virtually no limitation on colours or images used – from glossy to matte finishes; one side, all sides and print can even extend over the sides.
Offering a wide range of benefits to consumers and manufacturers – including shelf-appeal, improved recyclability, production efficiencies and durability
There are a considerable number of benefits to IML for both the end user and the food manufacturer outlined below, however first to expand on the topic of shelf appeal. Consumer research shows that the bulk of purchase decisions are made at the point of sale and a third of decision making is based on packaging alone. These facts underline how critical it is to capitalise on the opportunity packaging presents for 'winning the customer' – it really is your brand's chance to shine. The qualities of packaging affect how consumers perceive the quality of the product and whether they trust it. Elements such as texture, design, colours all help establish a social and emotional connection with the consumer.
With the label integrated into the packaging itself, IML offers a powerful platform to enhance shelf appeal by communicating a more polished, neat and durable product. This labelling technology is popular in sectors where safety is particularly important, such as; health, pharmacological and food packaging. Safety is enhanced by preventing label tampering and the continuous surface means that there is no peeling, scratching or wrinkling that is sometimes experienced with traditional adhesive labels.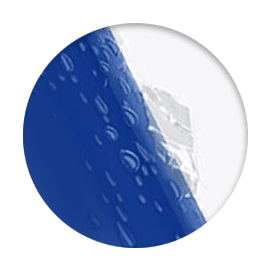 The durability of IML packaging is also demonstrated by its high performance in moist conditions such as product storage in the fridge or freezer – packaging handles condensation without disturbing the labelling.
A macro benefit of IML is at an environmental level – the integrated labelling improves the recyclable properties because consumers can recycle the entire package as one unit. There is only one material used in production, eliminating the need to handle the two materials (for the container and label) differently in the recycling process.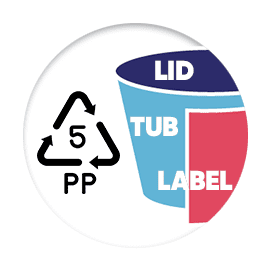 IML is a precise, efficient and economical solution for food manufacturers who are looking for a competitive advantage through better product presentation. Technology is rapidly advancing in the field of IML and
strong growth is predicted in this market as consumers increase awareness and demand around packaging that supports a circular economy. There are trials underway with invisible watermarks that will accelerate recycling as well as innovations around chemical recycling.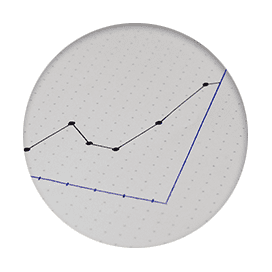 IML is also being used to enhance the physical properties of products by embedding oxygen or UV protective sections into packaging to extend its shelf-life. You can read about Bonson's own IML advancements in our Fussy Cat case study.
Looking for a partner to develop custom packaging to enhance your shelf appeal and gain a competitive edge?
Bonson works with some of Australasia's top food manufacturers and is trusted by these famous brands to achieve the best solutions using the latest technology in our safe, custom-built manufacturing facilities. We are proud to offer New Zealand made products that are award-winning, using automation and robotics to make the process efficient and cost-effective… just the right combination to give you the edge you are looking for.
Get in touch with Bonson Custom today to discuss in-mould labelling and your customised packaging requirements.